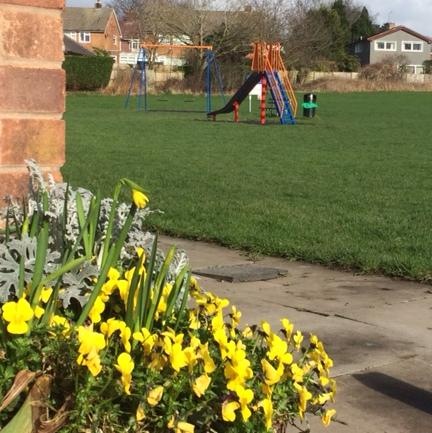 Newly Refurbished Play Area in Spring 2017


MONDAY Morning - 9.00-11.00 Fit and Nifty Fitness Class - just turn up
WEDNESDAY - 10am-11am - Nifty Fitness Class - just turn up.
THURSDAY Morning - 9.45am - 10.30am - Zumba Gold with Bev - just turn up

The Hall is in use Monday to Friday evening and Saturday morning for Wirral Theatre School.
The Hall is also in use some Saturday afternoons and Sundays for our local football teams

Please also note that the Hall is not responsible for individual classes, it is the responsibility of the hirer to inform students if classes are not taking place.

If you are interested in booking the hall for other days of the week, please do contact us for our very competitive rates.